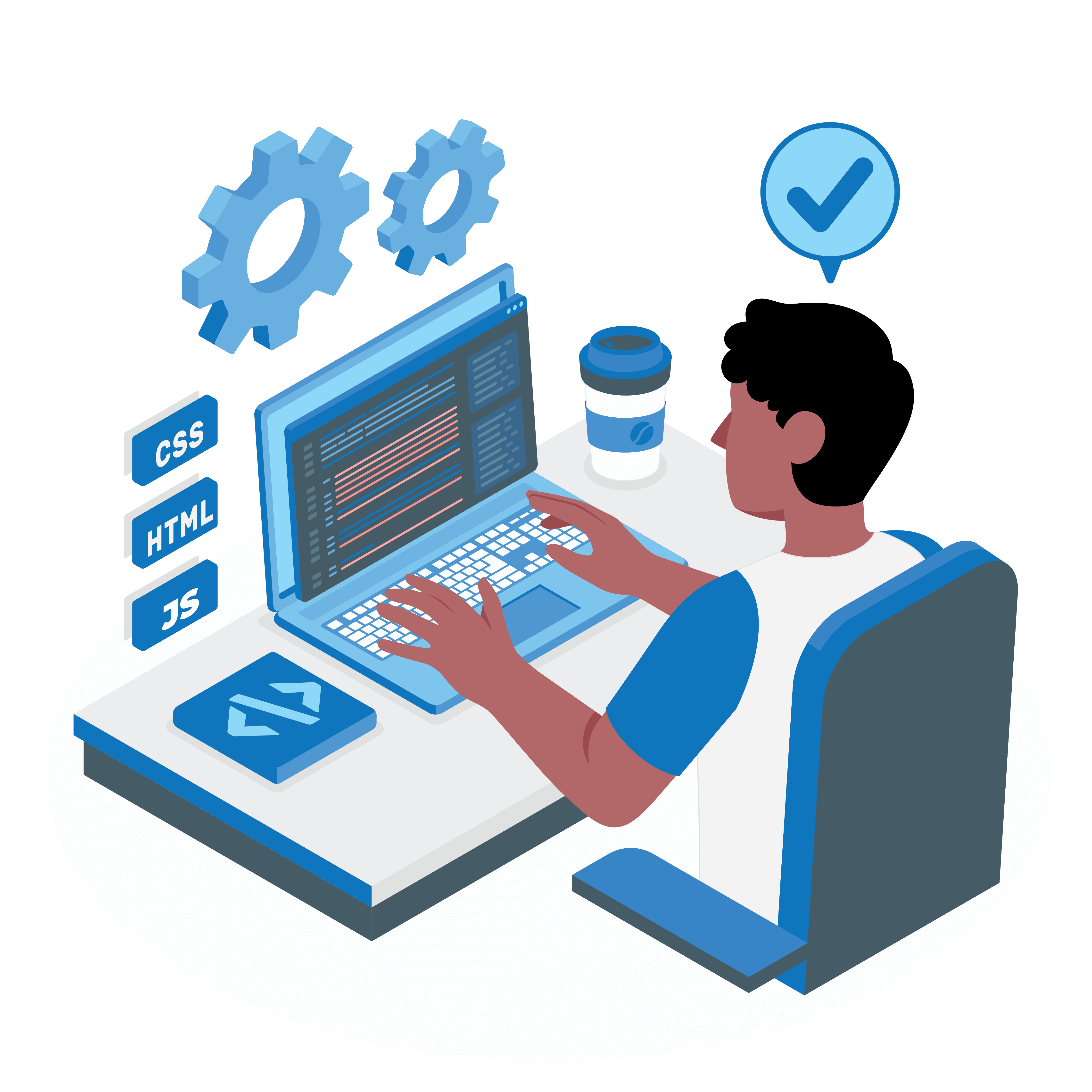 Hire Specialists
We Specialize in specific Technologies
We offer services of Nearshore Staff Augmentation in these technologies => Salesforce, .NET, Python, Javascript and Java. Alongside the technologies we specialized in, we also specialized in finding QAs, DevOps, and Business Analysts with exposure to the pre-mentioned technologies.
Learn More
Build Your idea
Entrust your most ambitious technology ideas to a group of experts
We use solid and well-known frameworks to build solutions. We analyze side by side with you the needs of your application. We select the proper Tech Stack based on different factors. Those could be the speed of Development(Time to Market), Reliability, Performance, Customer budget, or Customer Technology Preferences.
Learn More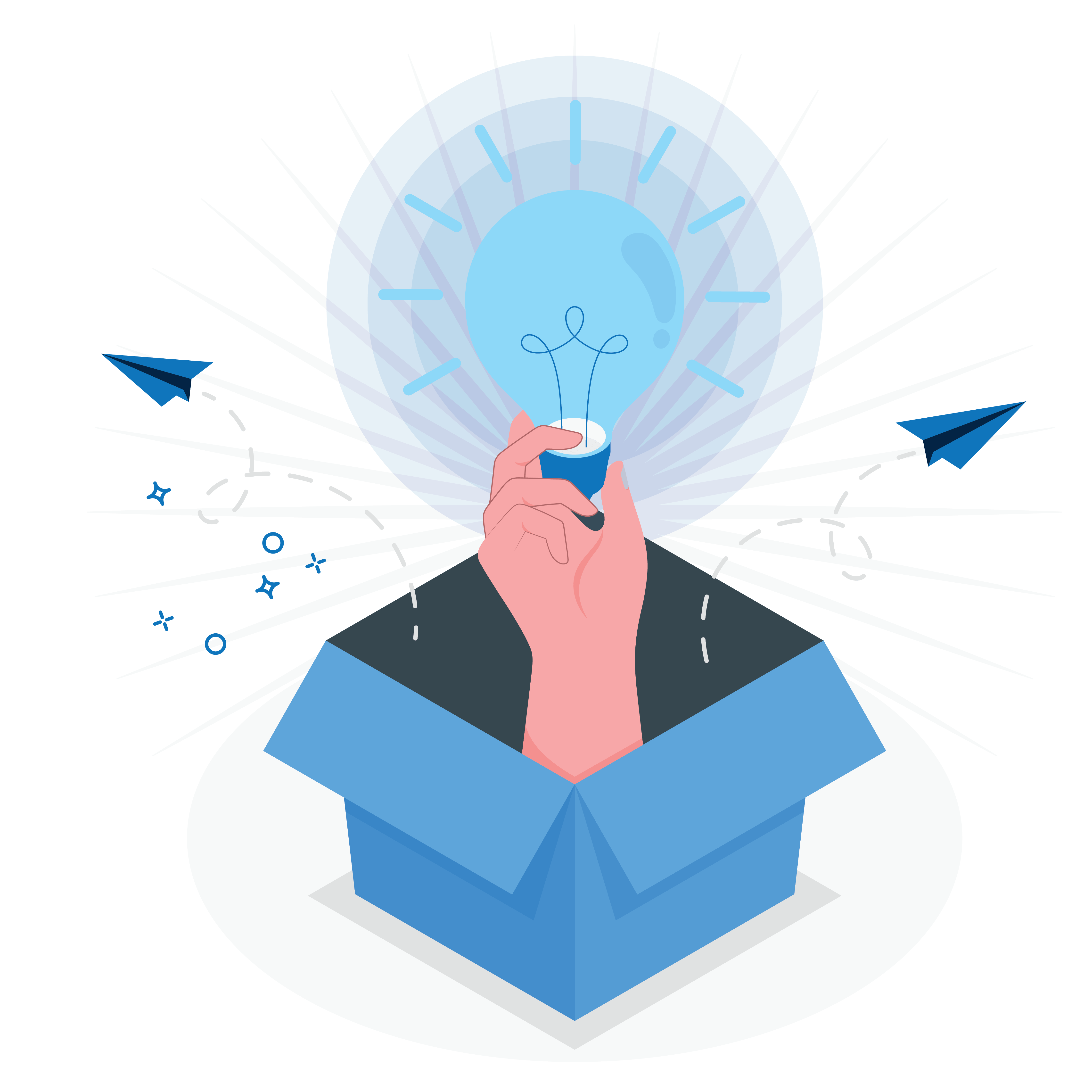 Tony McCune
The team at ATDEV is an integral part of our business strategy. Their leadership team is willing to partner with us in strategic planning and resource development, far beyond just staffing current needs. The team they have assembled for us is skilled and have the "whatever it takes" mindset to support our global enterprise client's high expectations. Our partnership with ATDEV has allowed Synaptic Advisors to confidently grow our business at scale with competitive pricing
some reasons
Why Choose Us
01
Same Timezone
Located at the center(Dominican Republic) of the LATAM region, we have connections in the whole region that allow us to provide the best talent in the technologies and positions we are experts at.
02
We are Specialists
We build software and provide resources in technologies we are experts at. We specialized in Salesforce, .NET, Python and Javascript . We called this stack ForcePyNets .
03
Vetted Candidates
Candidates, no matter their expertise or years of experience, are evaluated in two main areas: Soft skills (communication, motivation, leadership) and Hard skills(Attention, Math, Position Tech skills). There is no need to give extra tests to candidates.
04
Competitive Rate
Our mission is to provide you SR Resources at a competitive rate.