Develop your idea with experts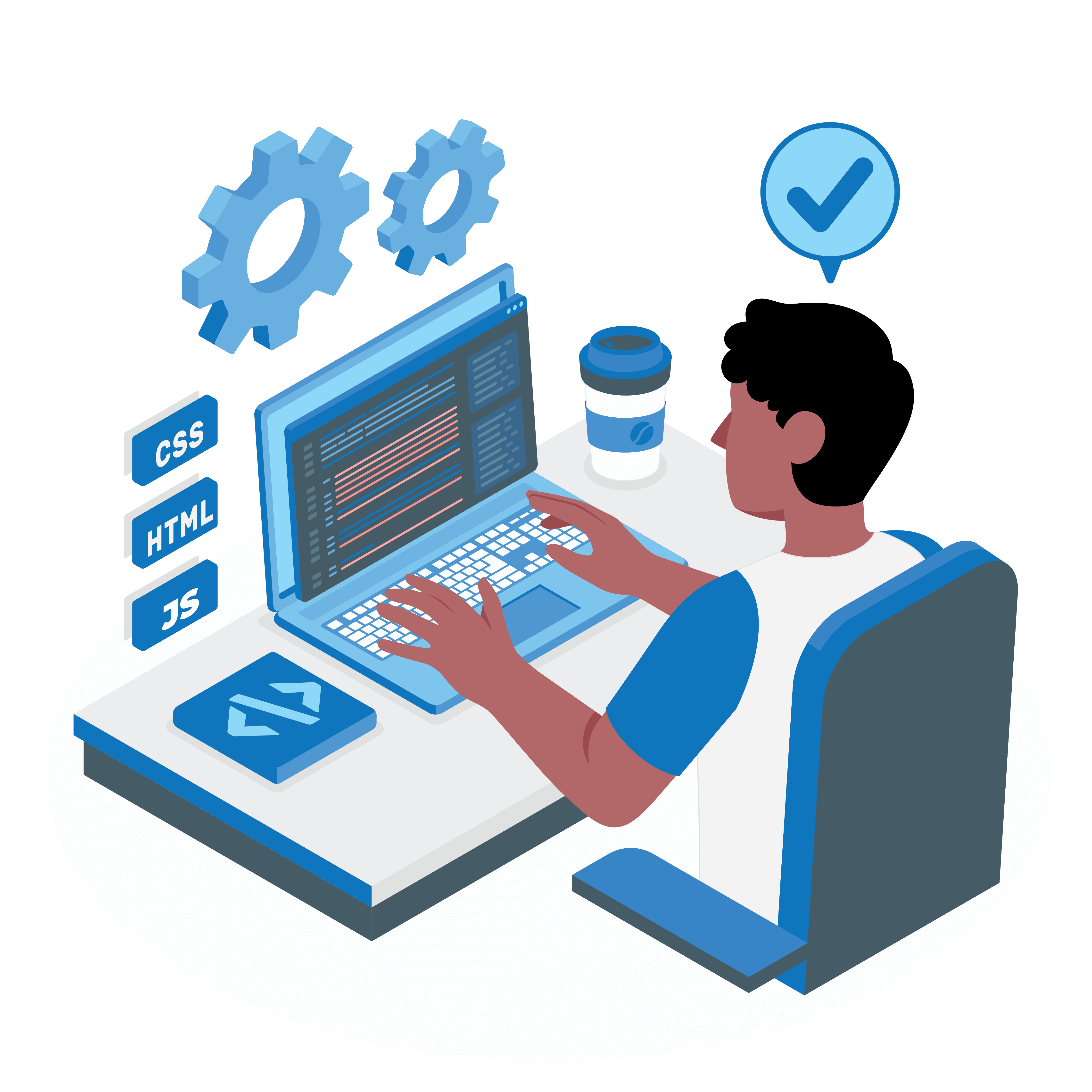 Experienced
15+ years of experience in delivering projects with high-quality standards. We have developed applications for different industries such as Insurance, Call Center, Retail, Communication, Marketing, and Financial Services.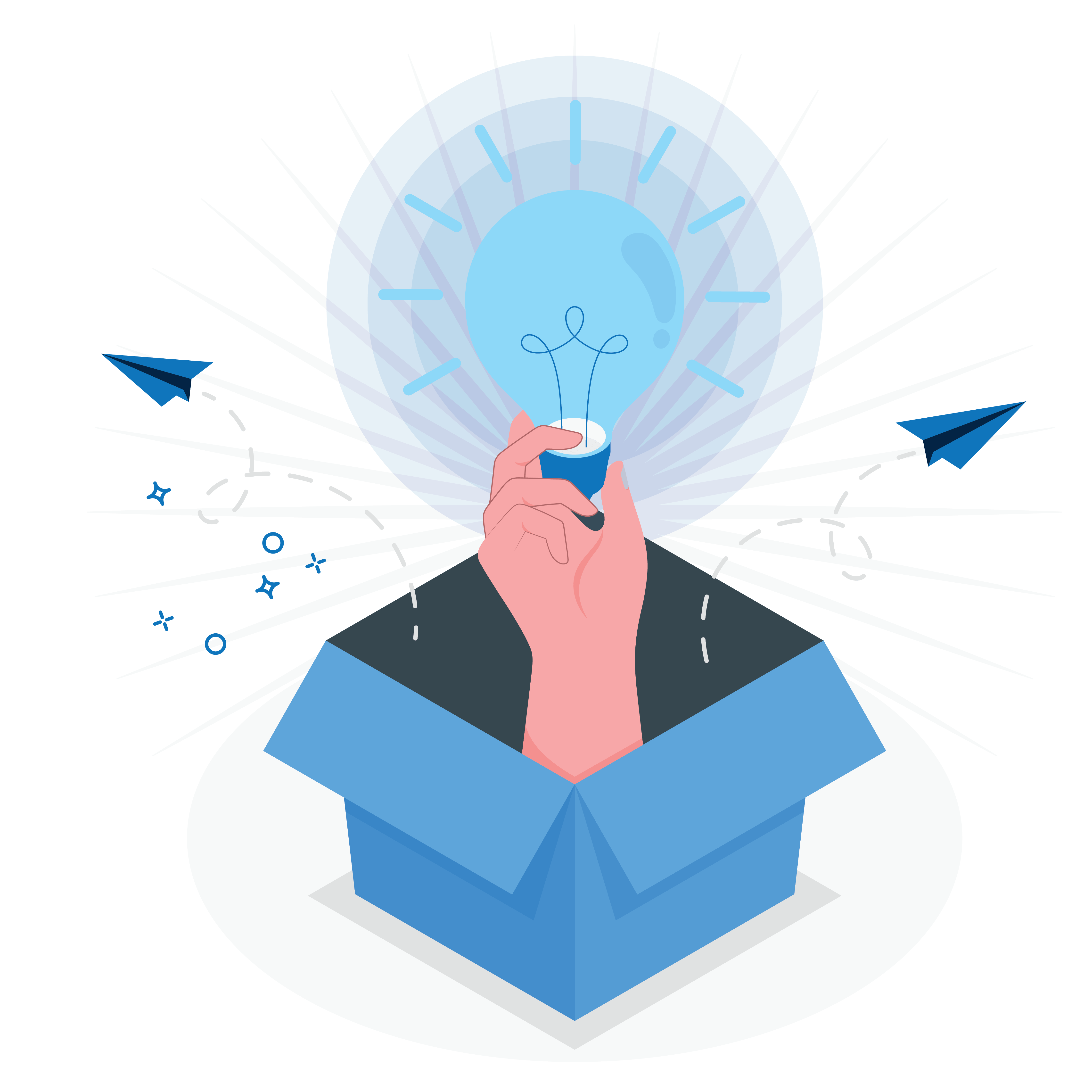 Creative
Our mindset is to make an idea reality by combining our experience with creative thinking. We focus on delivering solutions that work using a minimalistic approach. We invest a lot in UI/UX to give you a unique experience.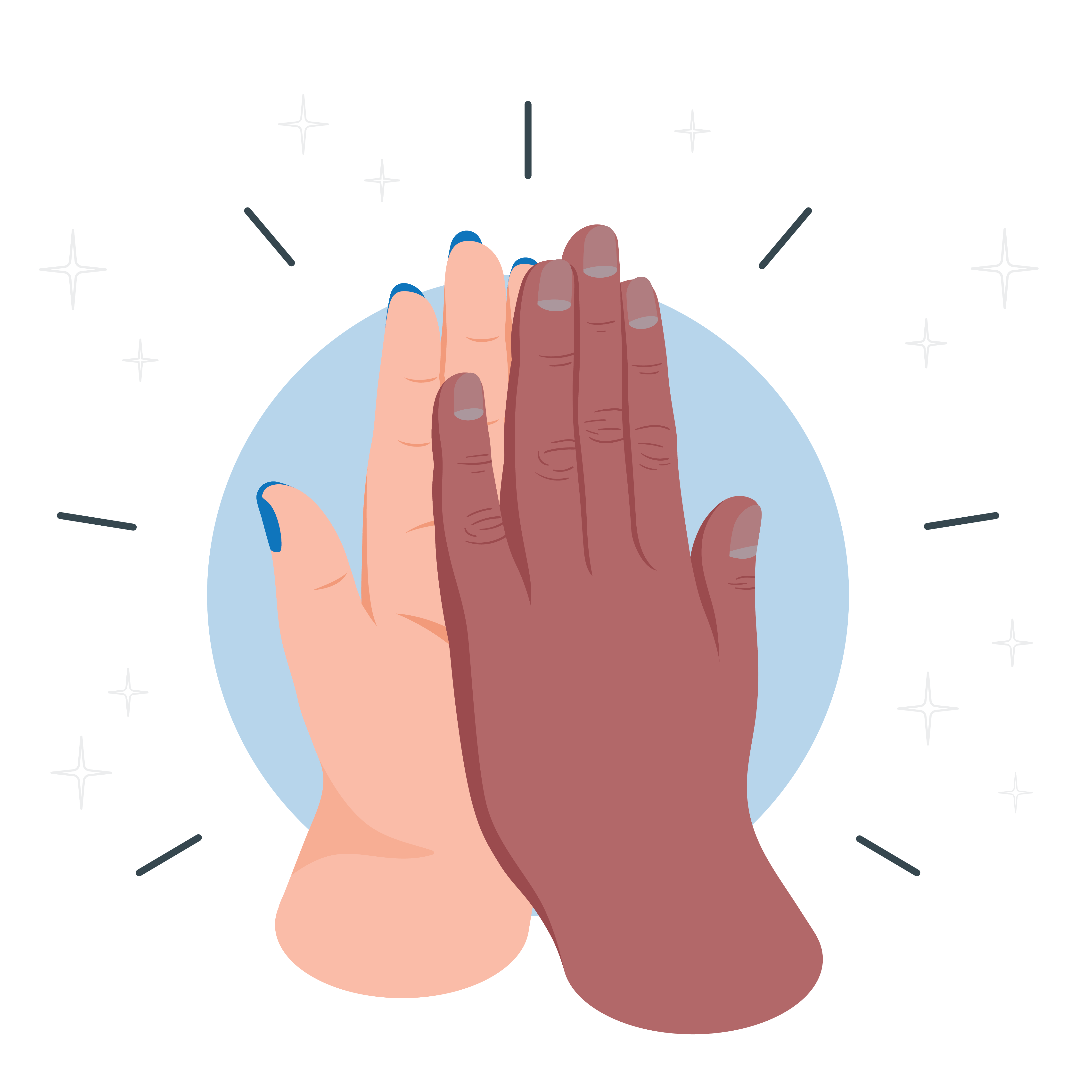 Committed
We are committed to your success. Your project does not end when we deliver a solution. We continue supporting you in case you need us.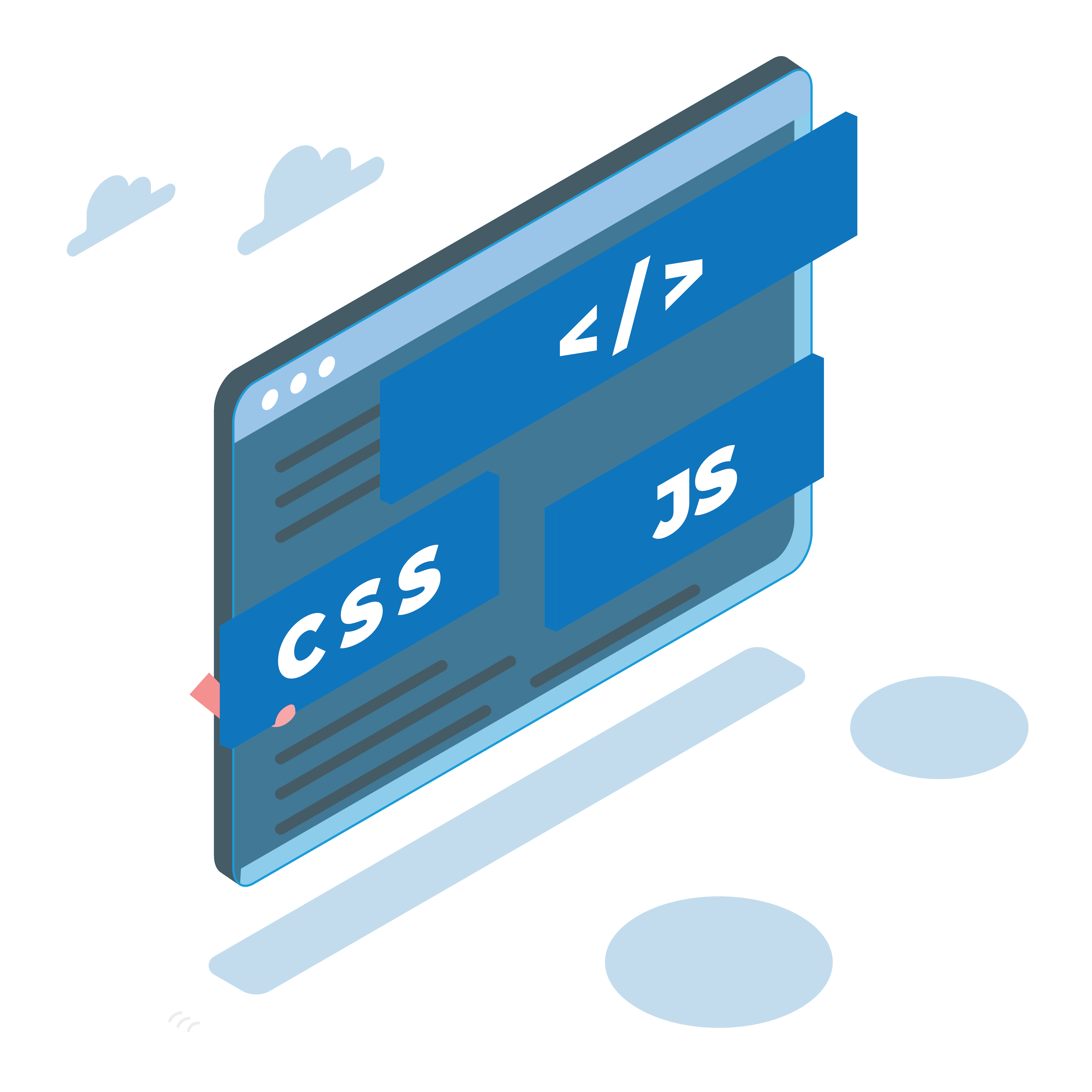 Programming Languages
We build software using languages we are experts at
Our Techstack is called ForcePyNets => Salesforce, .NET, Python and Javascript . With more than 10+ years of experience working with this tech-stack, We can guarantee that our solutions are well done using industry best practices.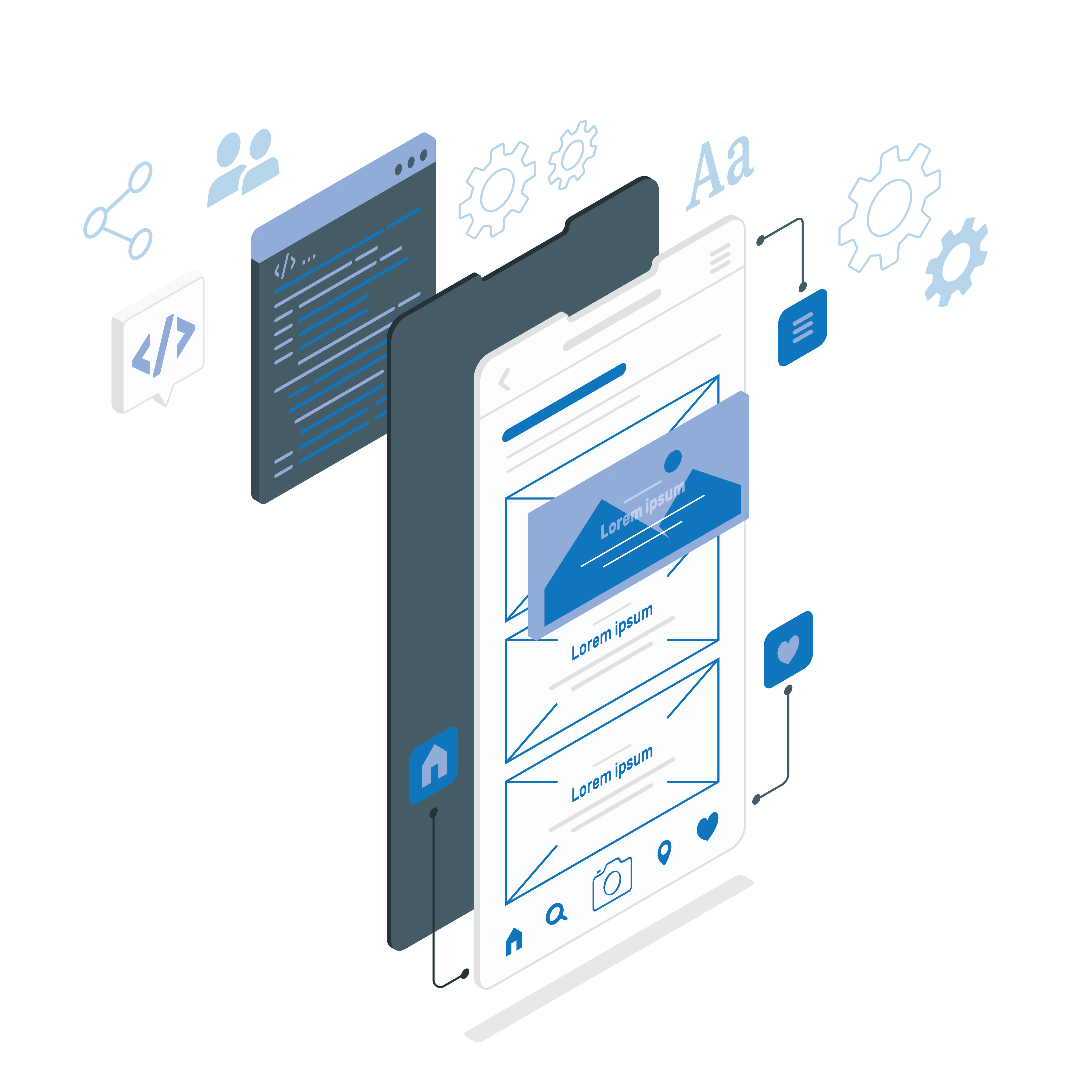 Frameworks
We use solid and well known frameworks to build solutions
We work with the industry's best frameworks from our current tech-stack. We consider different factors when choosing a technology. Those factors could be customer budget or customer technology preferences.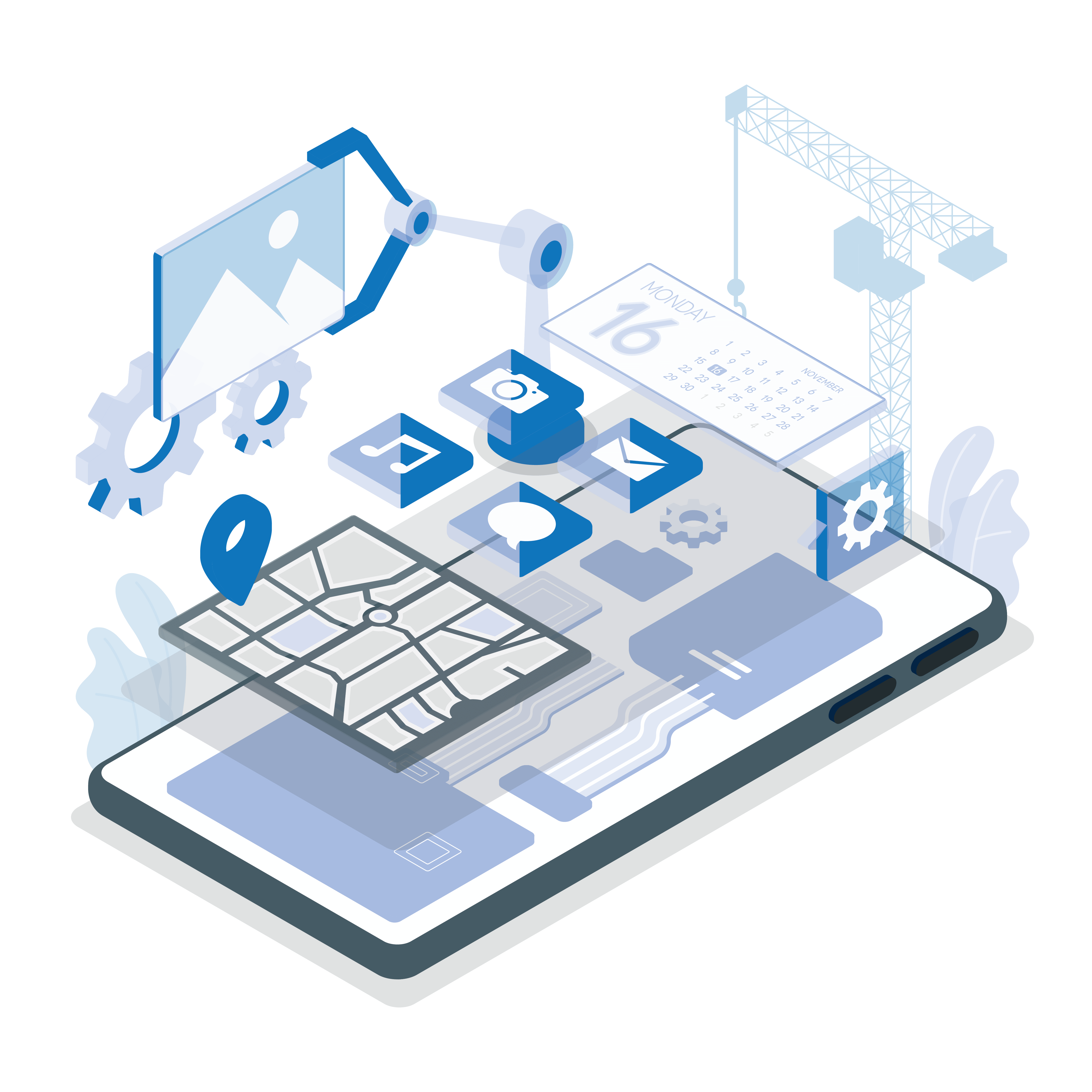 Platforms
We Build your Idea for Web, Mobile and Desktop.
We help you build your app in the platforms of your choice. We have experience delivering solutions in all major platforms(Web, Mobile and Dekstop).