We help you with IT Recruiting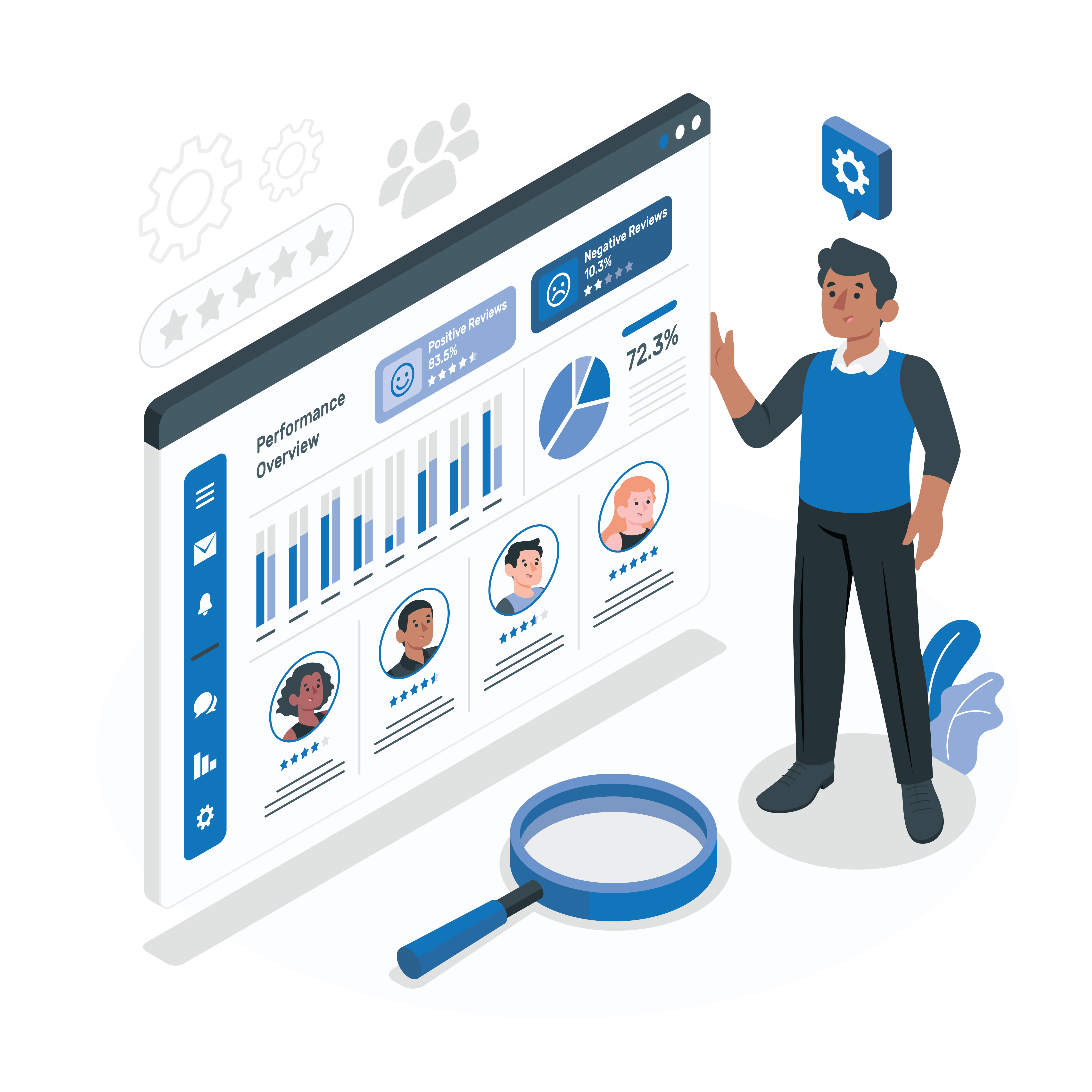 Research
Based on STEM Careers Candidates emphasizing personal projects development
We design the position with the skills needed and search for candidates aligned with those skill sets we look for. We focus on candidates from STEM careers, emphasizing personal project development.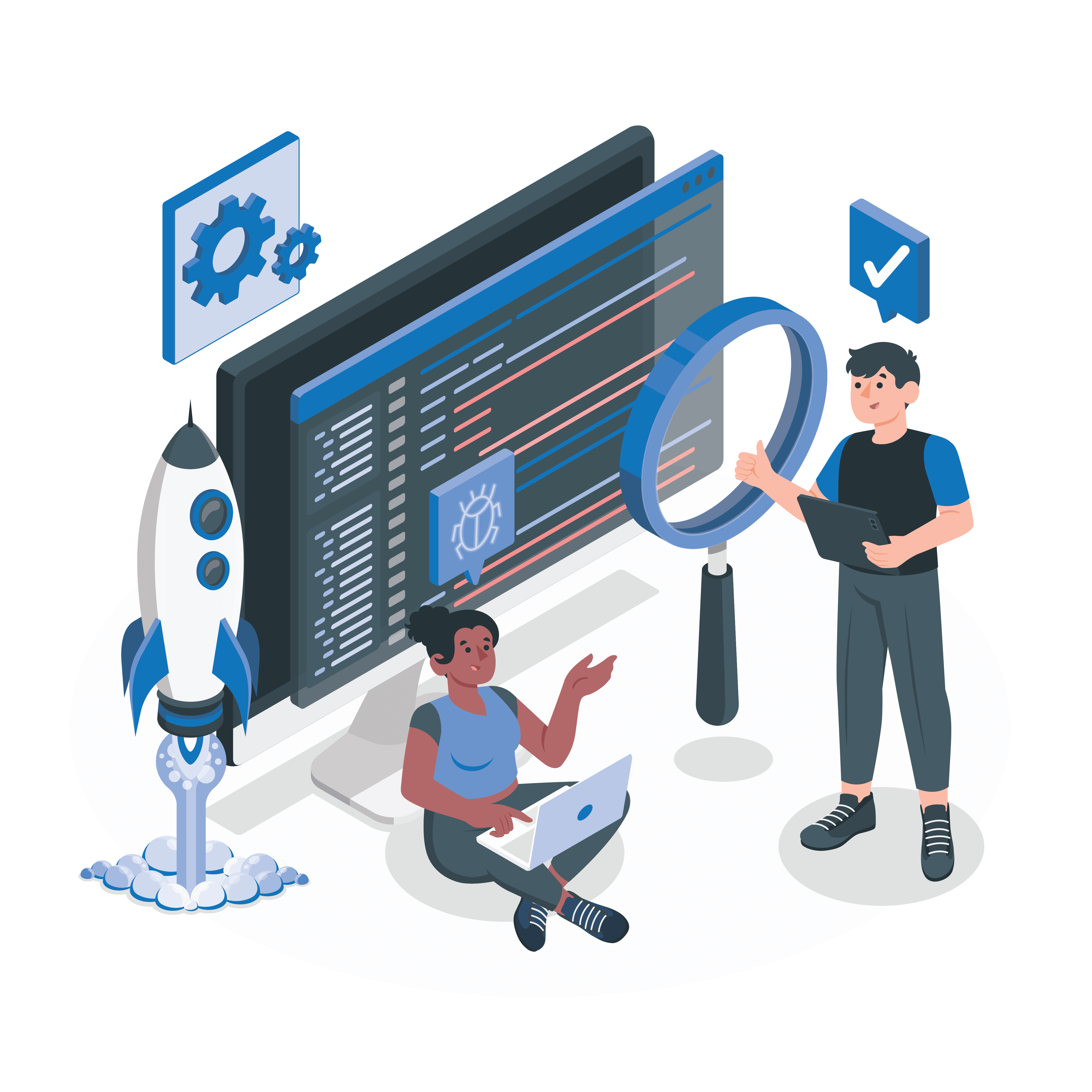 Assessments
We validate their communication, Attention to Detail, Math, and Position skills.
Each candidate is evaluated equally, no matter their expertise or year of experience. Our assessments are divided into 2 groups soft skills(communication, motivation, leadership ) and hard skills(Attention, Math, Position Tech skills).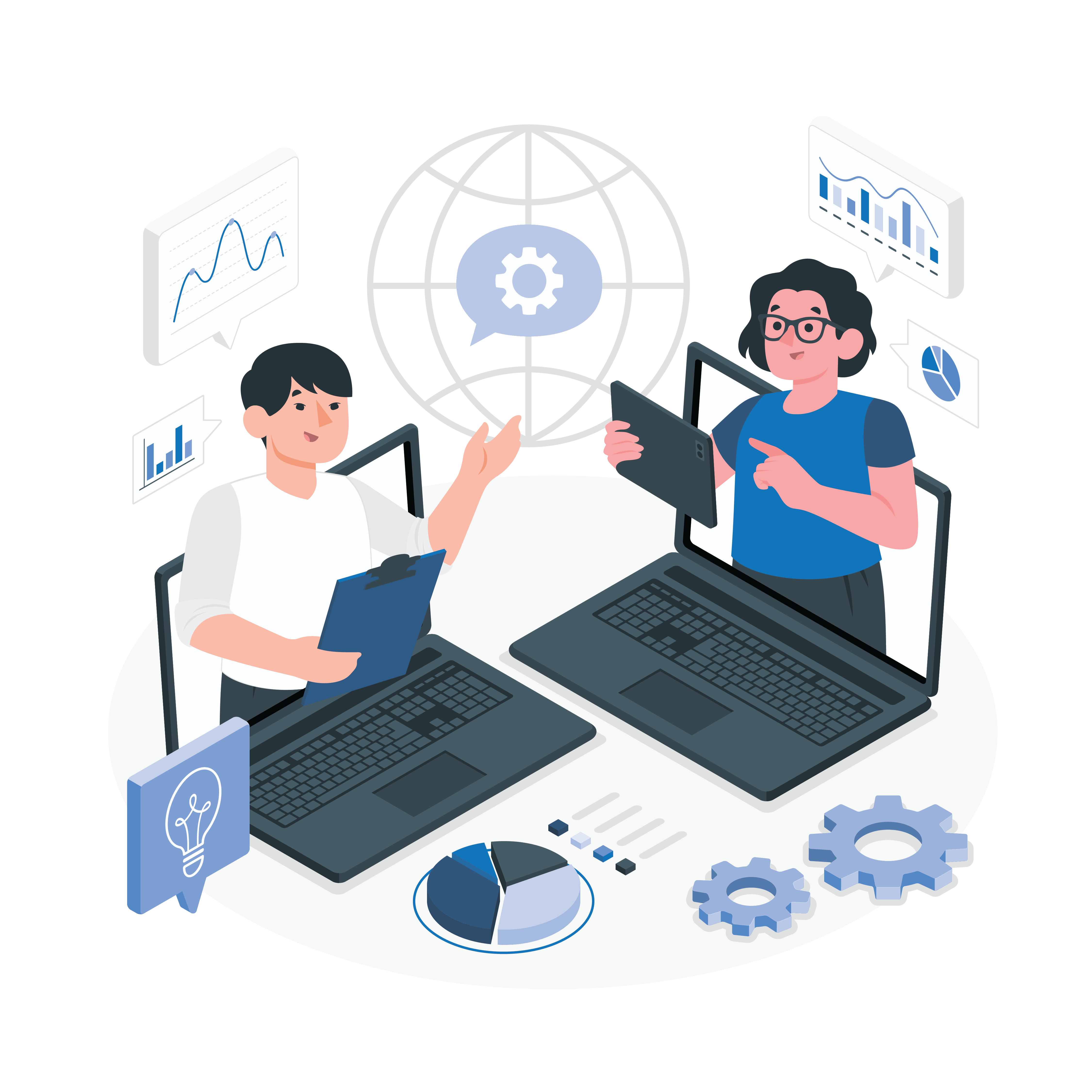 Match
We conduct in-depth interviews with candidates and give extra tests if needed
Interviews with candidates are done by HR professionals and Tech Experts in the position they are being recruited for. Depending on the positions, we also give candidates home test assignments at this stage.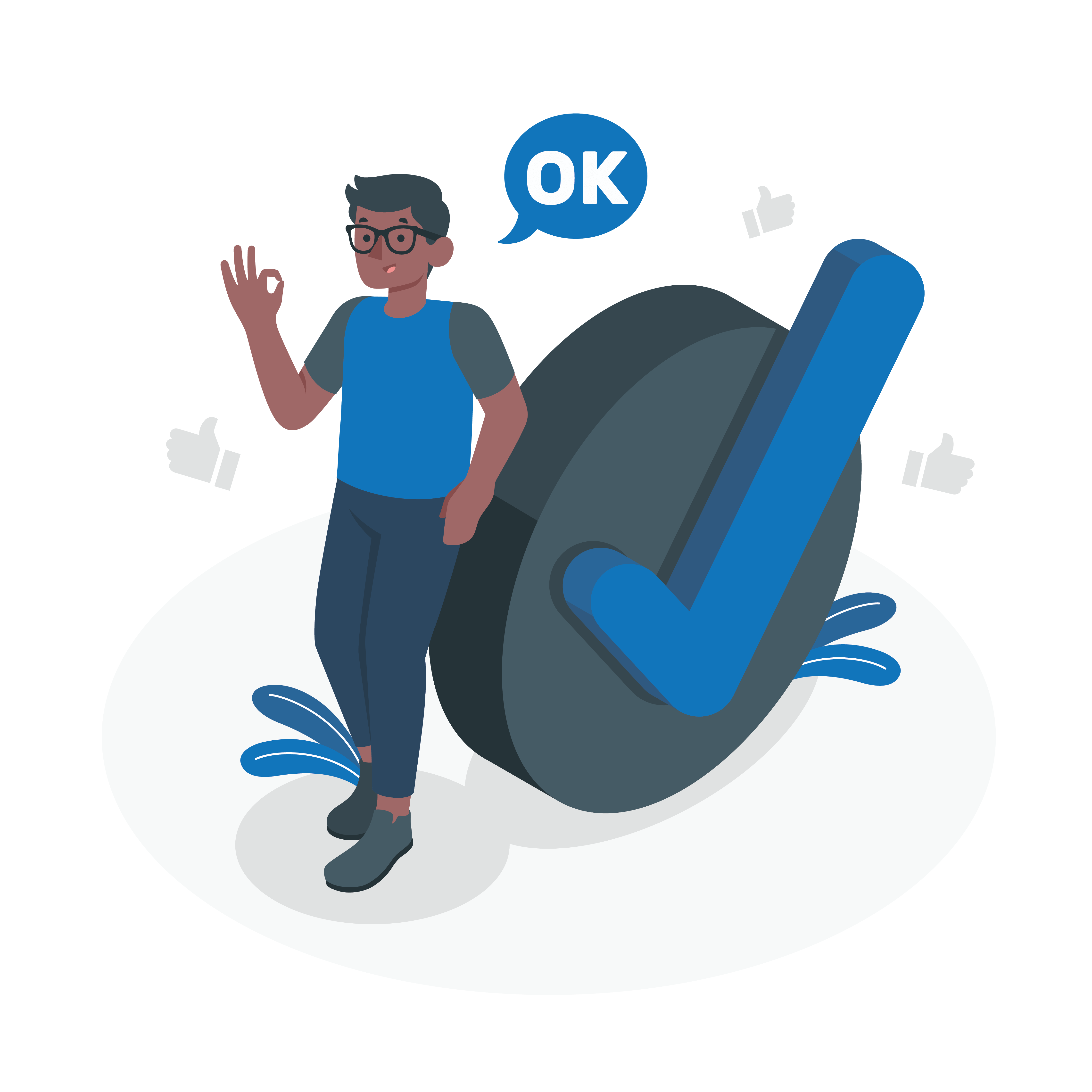 Client Fit
A candidate has passed all our tests at this stage
The client will interview and evaluate candidates who have passed our stages. This means they don't need to give extra tests resulting in an agile recruiting process.