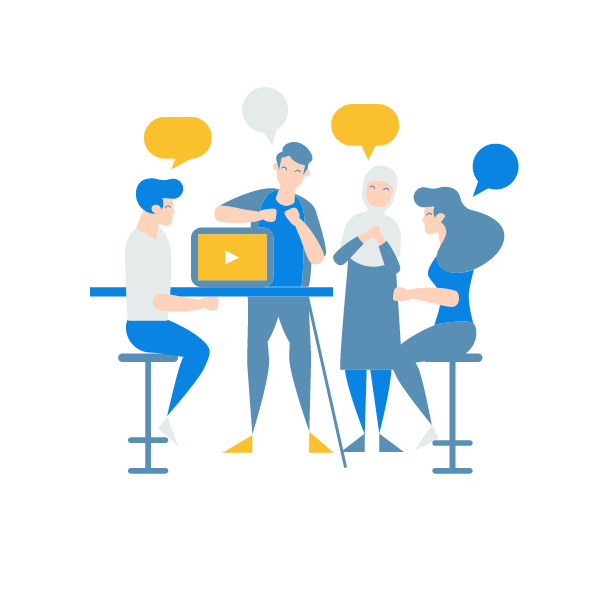 Comunication Skills
We focus heavily on English communication skills, both oral and written. We make sure you get resources that can understand your business and the problems you want to solve.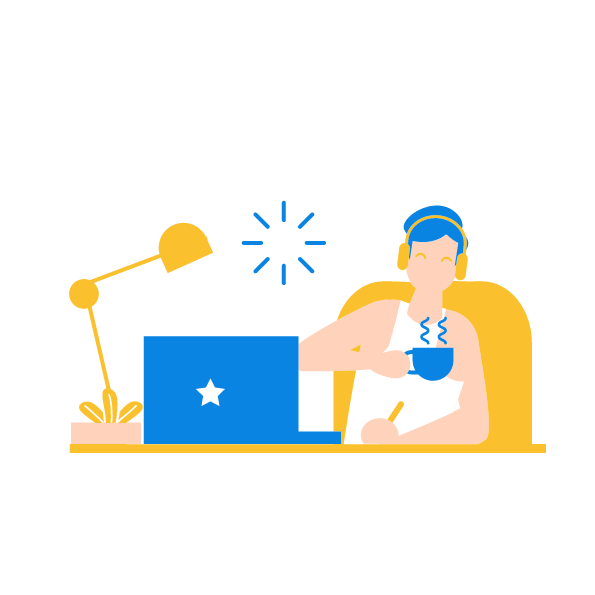 Technical Knowledge
We validate how Candidates work by assigning them challenging real projects. Resources should work for us on at least 2 projects before we offer their services to potential clients.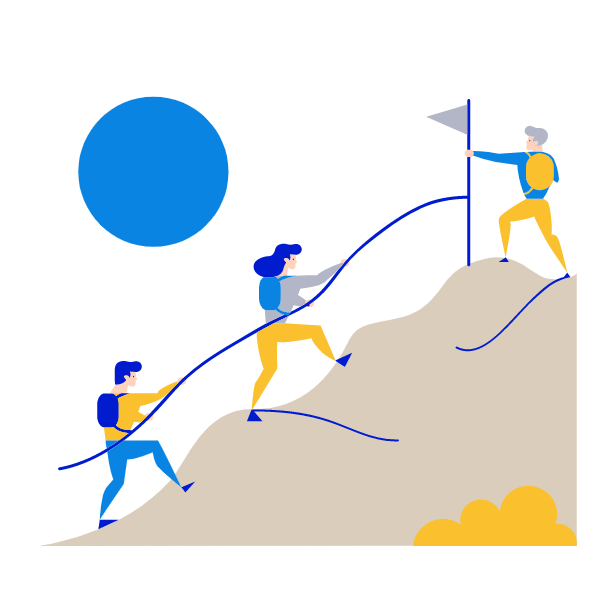 Commitment
We look for commitment from our candidates. We look at things such as responsibility, dedication, and perseverance to be a cornerstone for a remote developer.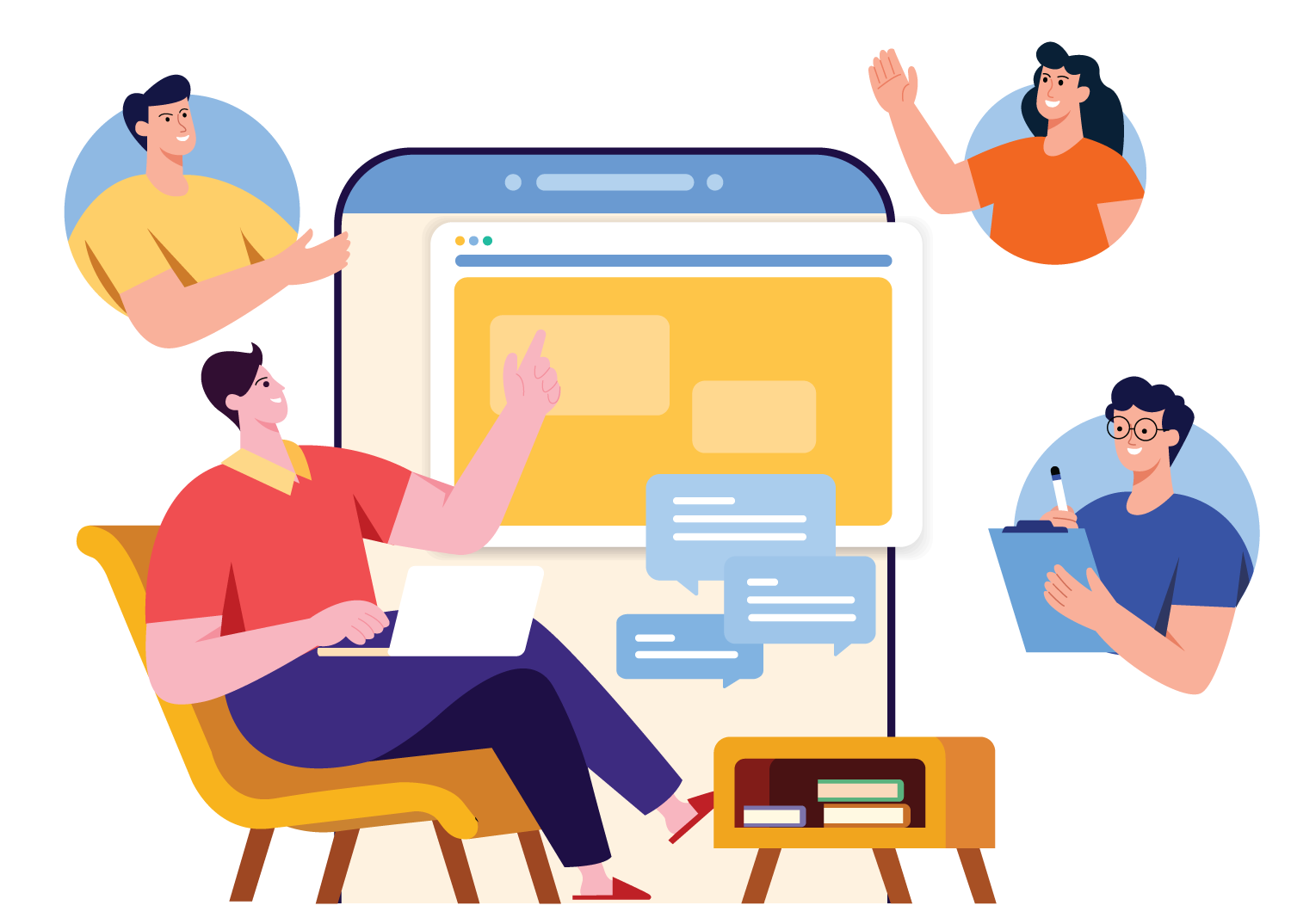 Comunication
Excellent English Communication Skills both Oral and Written
All resources need to have excellent English skills. Communication skills are also focused on technical language. We provide resources that have the ability to deliver clear messages in all aspects of software development.
Technical Skills
New Candidates should Work for Us on at least 2 Projects before offering their Services to Potential Clients
Our technical skills assessment is based on the work assignment of internal solutions or task assignment from open-source projects we own. As part of this process, we request technical designs, review the source code as any software development team would, and finally test functionality. We also assess other technical skills such as Source Control Management, Database, UI / UX, and DevOps.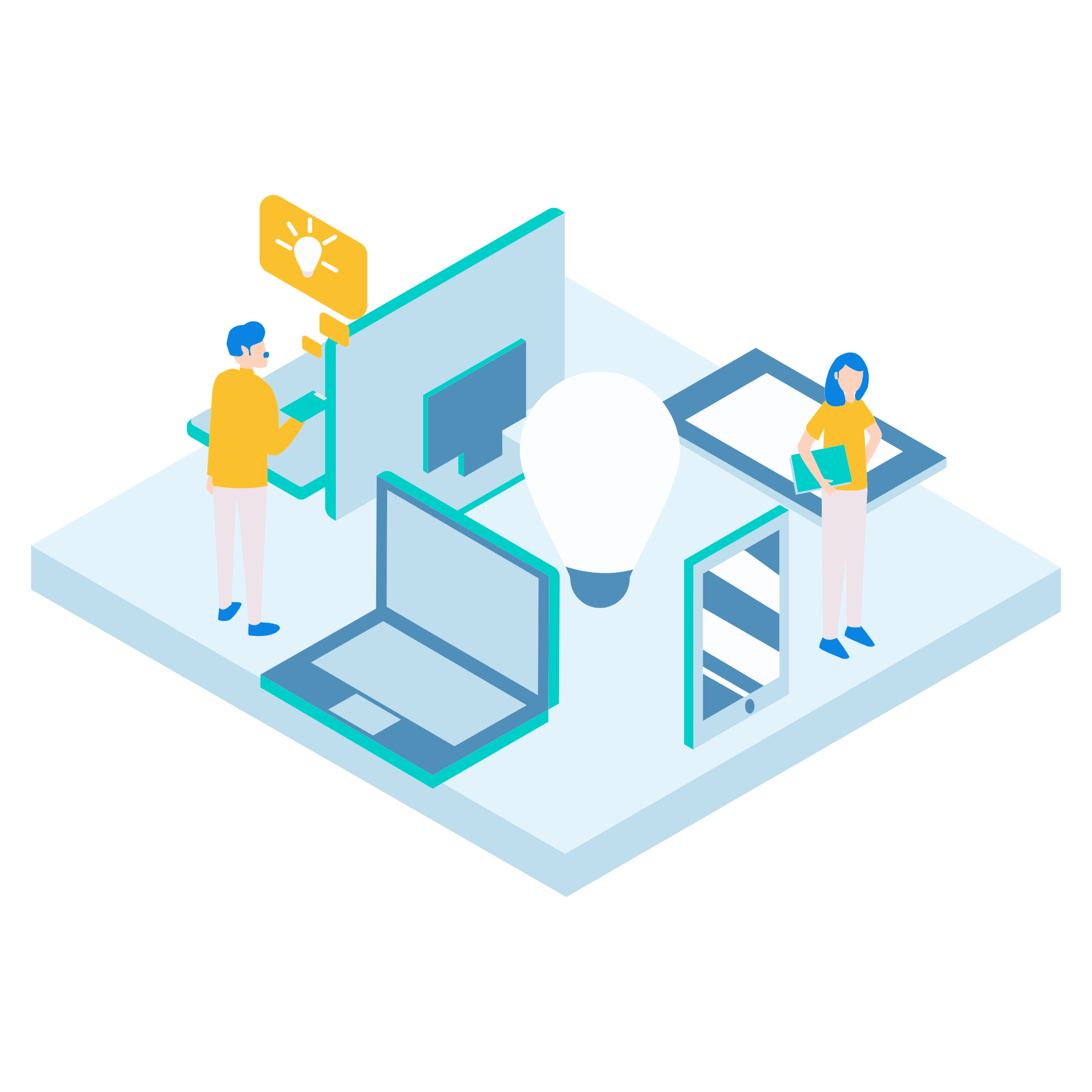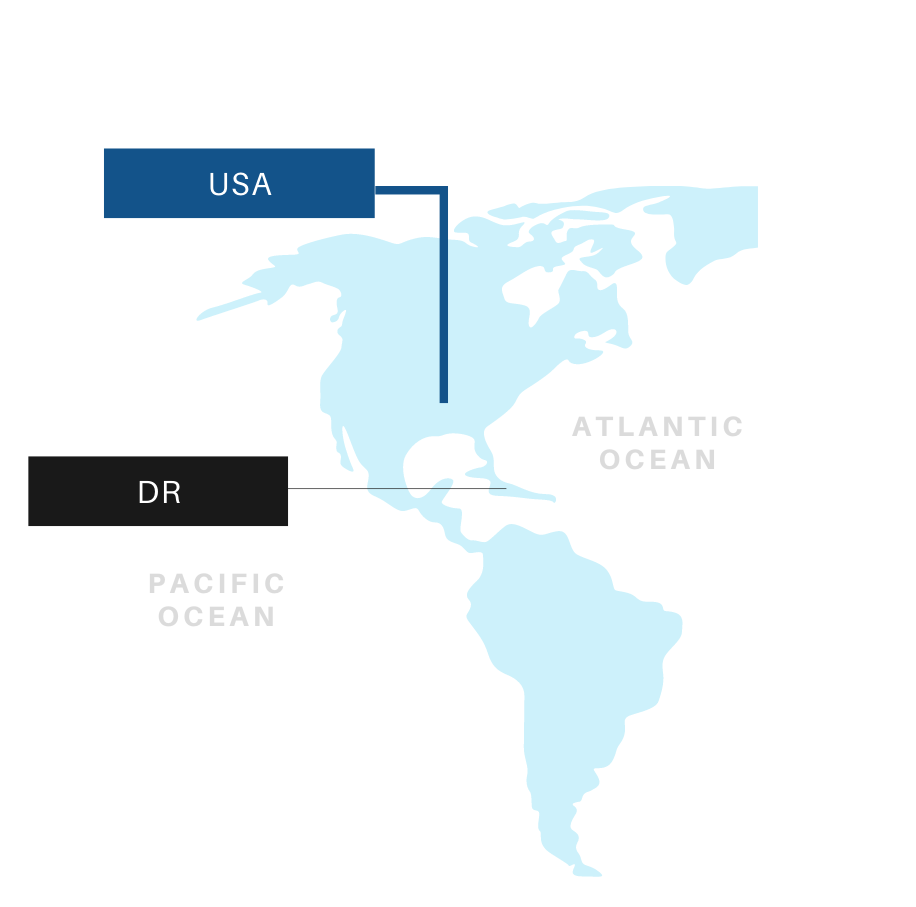 Timezone
Hire Experts and Specialist in your Timezone
Located at the center(Dominican Republic) of the LATAM region, we have connections in the whole region that allow us to provide the best talent in the technologies we are experts at.
Specialists
Hire Specialists in The Technologies you Use
We only offer you candidates in technologies we are experts at. This approach allows us to provide you with the best candidates in each technology. We offer services of Nearshore Staff Augmentation in our current Techstack called ForcePyNets => Salesforce, .NET, Python and Javascript.