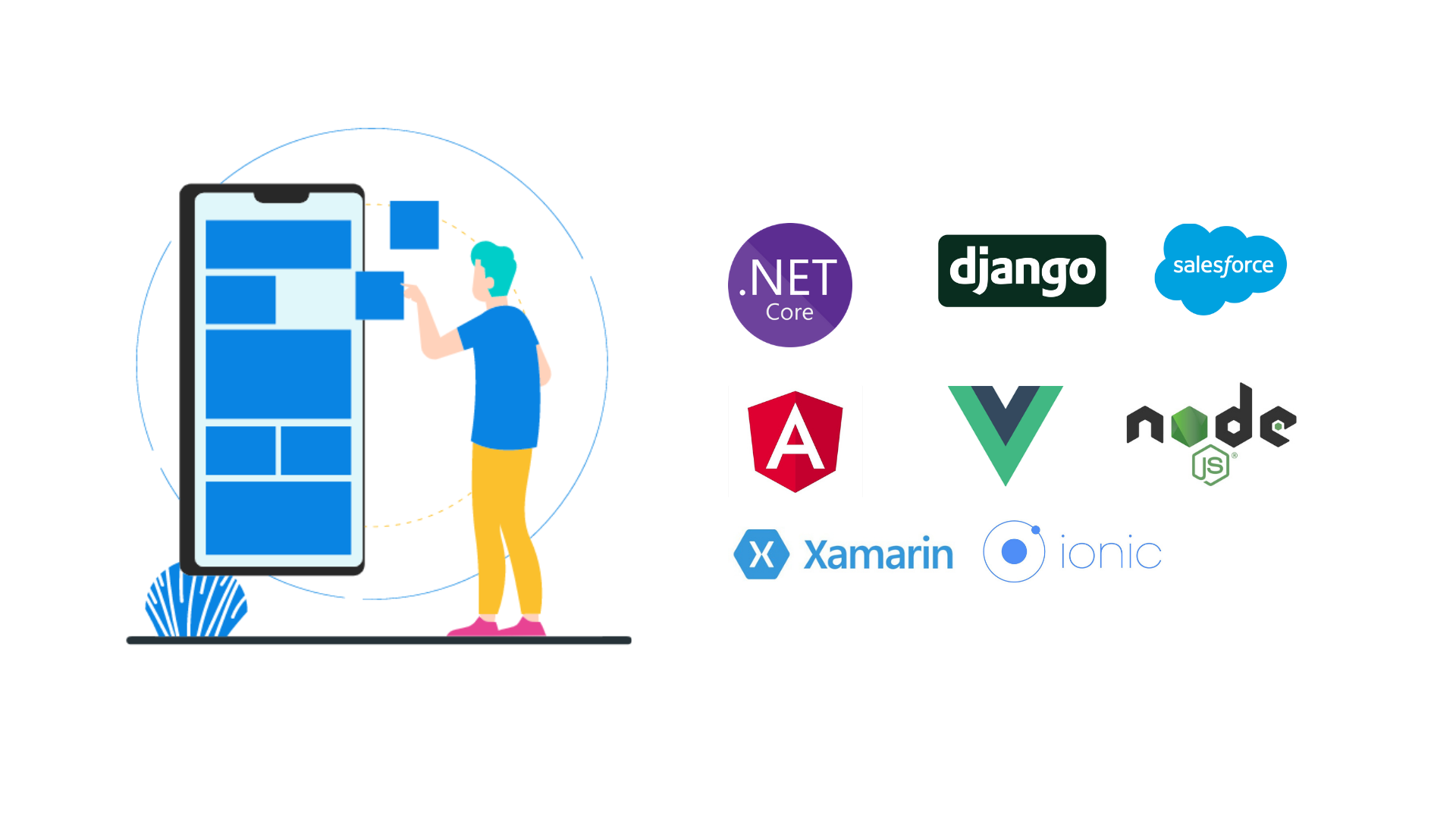 Hire specialists
We Specialize in specific Technologies
We only offer you candidates in technologies we are experts at. This approach allows us to provide you with the best candidates in each technology. We offer services of nearshore staff augmentation in our current techstack called ForcePyNets => Salesforce, .NET, Python and Javascript.
Learn More
Build Your idea
Entrust your most ambitious technology ideas to a group of experts
We use solid and well-known frameworks to build solutions. We analyze side by side with you the needs of your application. We select the proper Tech Stack based on different factors. Those could be the speed of Development(Time to Market), Reliability, Performance, Customer budget, or Customer Technology Preferences.
Learn More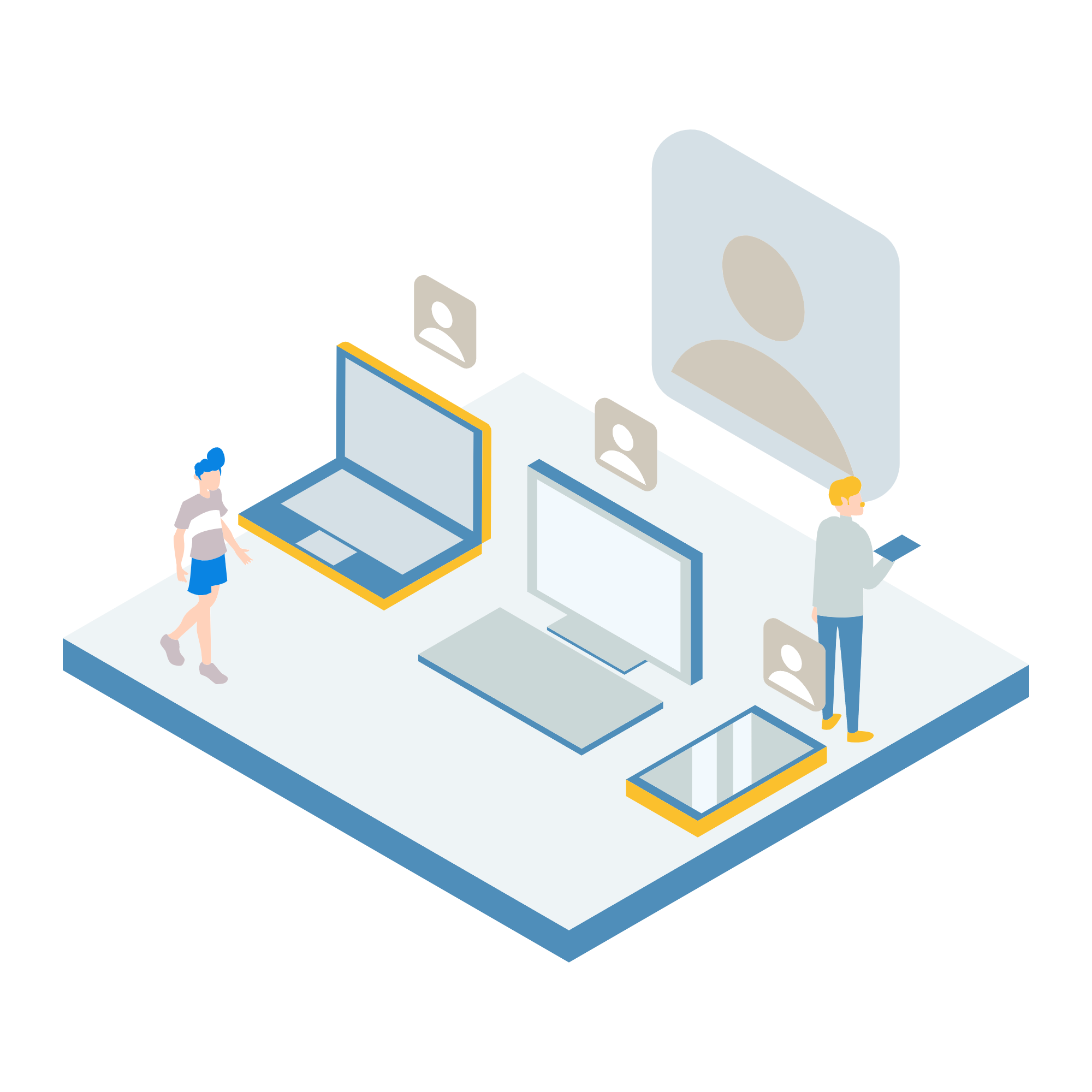 `
some reasons
Why Choose Us
01
Same Timezone
Located at the center(Dominican Republic) of the LATAM region, we have connections in the whole region that allow us to provide the best talent in the technologies we are experts at.
02
We are Specialists
We build software and provide resources in technologies we are experts at. We specialized in Salesforce, .NET, Python and Javascript. We called this stack ForcePyNets.
03
Excellent English Comunication skills
We only provide resources with excellent English skills, both orally and written. Bilingual developers that you can understand and vice-versa.
04
Competitive Rate
Our mission is to provide you SR Resources at a competitive rate. You hire SR resource and pay for JR one.